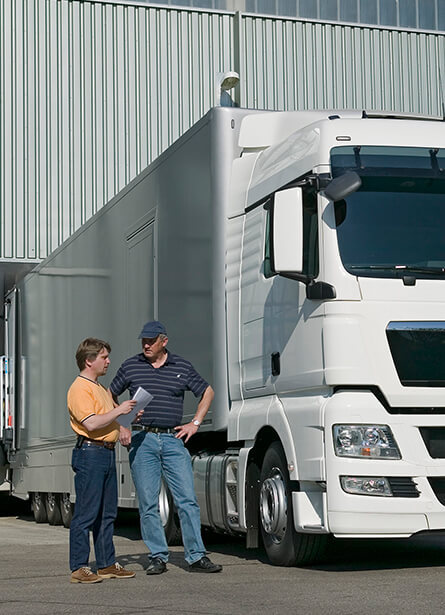 ABOUT US

Welcome To Sea Ways Logistics

Sea Ways Logistics that supplying was incorporated within the year 2014 with the aim to provide prompt, economical and reliable services within the field of Custom Broking, freight forwarding and total logistics solutions.

Sea Ways Logistics that supplying is acutely attentive to the requirement to supply a complete transportation packages to exporters, importers and domestic customers for their logistics needs, as a part of enlargement, we have started ocean ways that logistics Forwarding Division with dynamic and professional team having more than years expertise in freight forwarding and logistics business. Consequently all aspects of freight forwarding as well as custom clearance, storage and distribution. Our name has been enhanced by long standing associations with leading airlines & Shipping corporations. within this short period it has been ready to carve a distinct segment of its own in the logistics field as an internationally recognized freight forwarding company.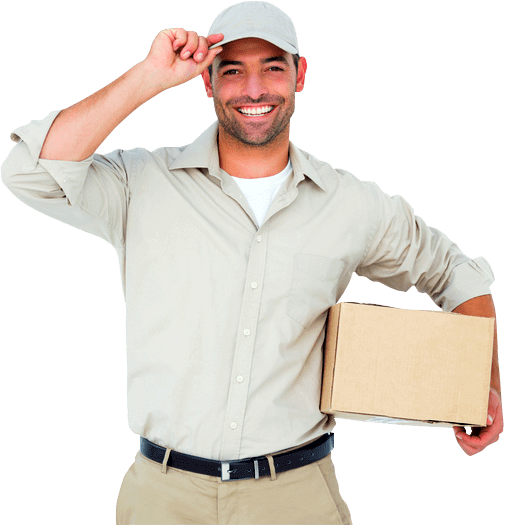 Equipment you can count

People you can trust
Our Mission & Vision
Our Mission is naturally impressed by Our Vision. we have a tendency to build ourselves to be the most effective Logistics Business Partners for our Customers with exploring new concepts and new abilities.
Why Choose Us
We, Sea Ways Logistics, could be a young however knowledgeable about organization of energetic professionals dealing in International Freight forwarding, Sea/Air freight consolidation, customs booking, insurance services and different logistic solutions.
Safety & Quality
Sea Ways Logistics is located in a network of complex relationships. The improving Quality, Safety & Speed for customer satisfaction accordingly market changes, within the society and in technology is creating huge challenges. As we know a future-orientated company wants a comprehensive regulatory framework that takes into consideration this network of challenges and identical time leaves the necessary way for acting in an exceedingly flexible approach.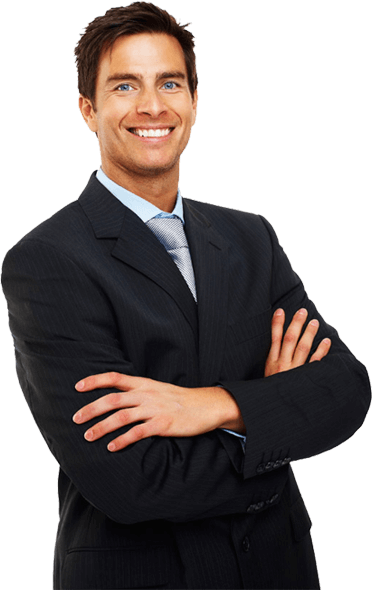 Wide Range of Quality
SERVICES WE OFFER
Air Freight
We provide Air freight consolidation, door-to-door service anywhere to everywhere worldwide.
Land Freight
We have an intensive network of carriers of all sizes and kinds. we have the flexibility to satisfy any supply chain challenge.
Sea Freight
We focus on all kinds of ocean freight services. With a well spread network of agents.
Warehousing
We provides warehousing and distribution centers for corporations with a requirement for a high-performance.
Interested in working with Sea Ways Logistics?
Sea Ways Logistics
+91-9718767895 / 0120- 4154749